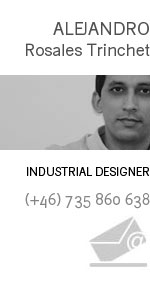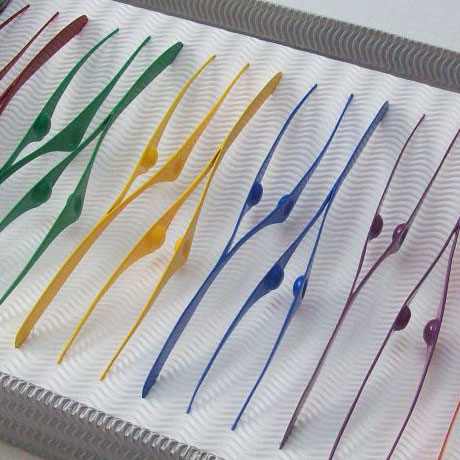 Product "Cutlery" / 2011.
The cutlery by David Berdellans and Alejandro Rosales, validate a specific conceptual idea. When this idea is applied in the design process guarantees a new product as result.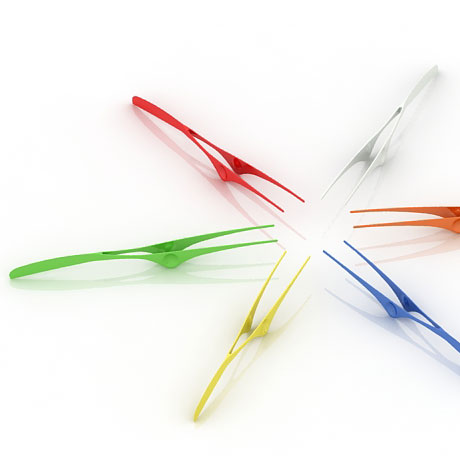 In this case, we propose new products which assists us for eating.
These cutlery are presented in two material groups: single-use – biodegradable and reusable – sustainable.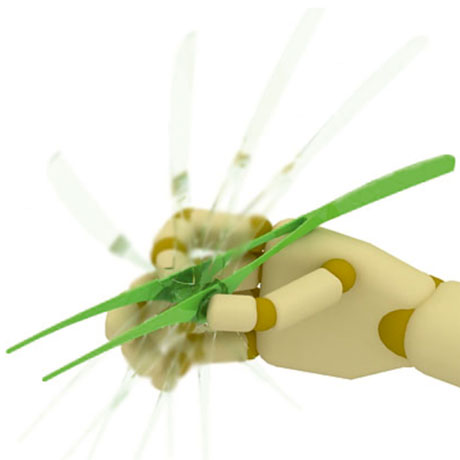 The use starts with the precision grip position (the clip with the index finger and thumb) in this moment the tongs are in front. The use continues when the user makes rotate the cutlery with the fingers and putting the knife part in front, when it needs to cut a piece of food or to open for ex a clam.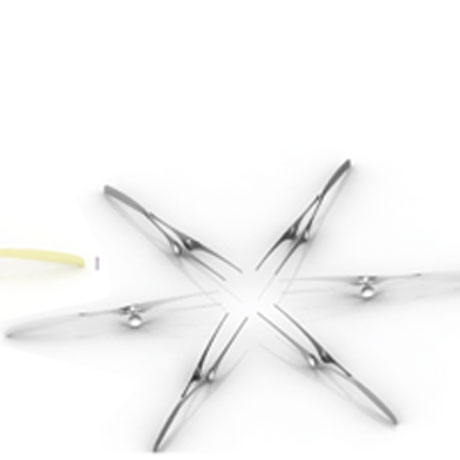 We working today in the industrial development of the product which will incorporate the use of new materials 100% compatible with the environment. In addition will proposed some luxury variants.
Salao Design Casa Brasil, 2011. The prize for the product design category students. Prize for "Cubiertos para Pastas" David Berdellans (student) and Alejandro Rosales Trinchet (guidance teacher). Click in "STUDENT" at http://www.salaodesign.com.br/en/#/premiados/2011