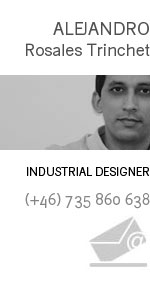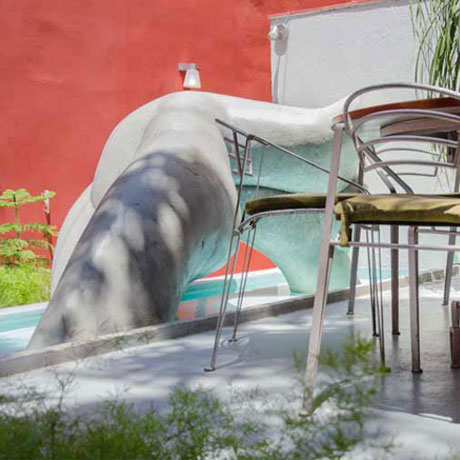 Space

 "KingBAR" Bar-Restaurant-Parties / Havana, Cuba / 2014.
In an old garage and a courtyard (patio), in Vedado (Havana), there are now a bar, a meeting room and events with a restaurant – barbecue too. All is based on the re-functionalization as design strategy.
The adaptation of these new features follows the traditional theories for the courtyards in Cuba. The elements such as sculptures, fountains (water), garden furniture are re-interpreted for a new proposal in these outdoor spaces.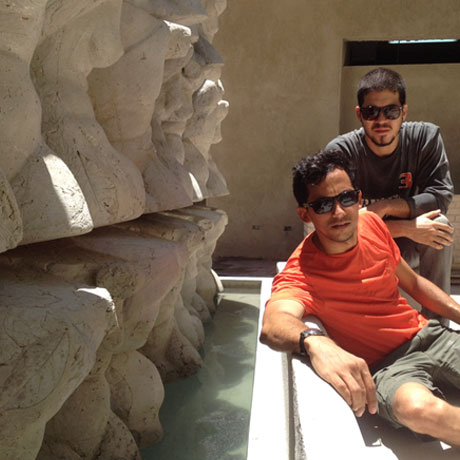 Team with: Artist, Oscar L. González Rodríguez.
The symmetry is using as formal appeal in the mural-source solution which marks the patio. The parts of this mural can be in difertent places in the same area showing varius interpretation efectes, all with the same number of pieces.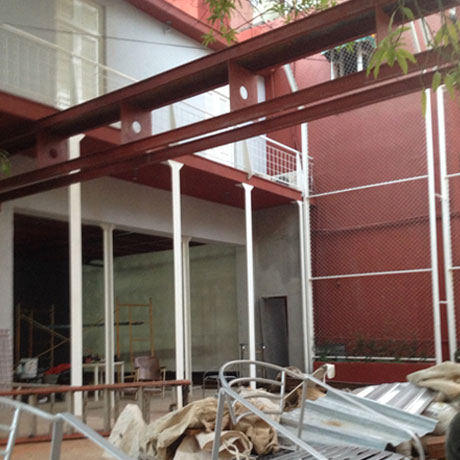 The original idea, for the interior areas, is an open space which is connecting with the patio. The kitchen and the bars are the service center, both areas make the orden in this place.
The project uses the glass as insulation for the noise and the temperture. This element provides a great visual performance to the space. The glass walls separate the areas (indoor bar – outdoor patio) without affecting the comfort for the users.
The aesthetic, in the interior areas, is defineding from the evidence of the building materials which showing almost in its original state in a tight harmony with the outside elements. The continuous beams from inside connecting to the outlined in the patio. The interior walls and outer walls have unit by colors.
This neoplastic solution uses the red color with elegance.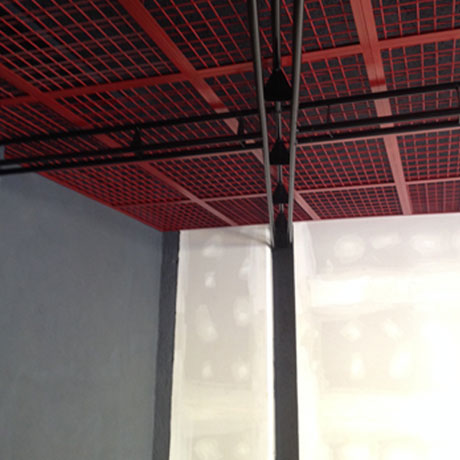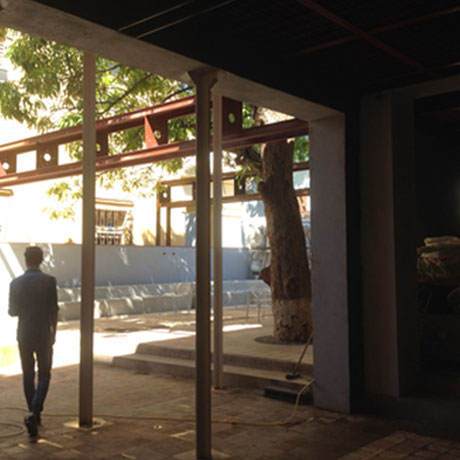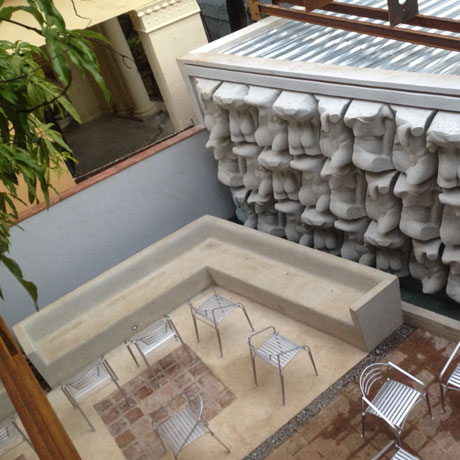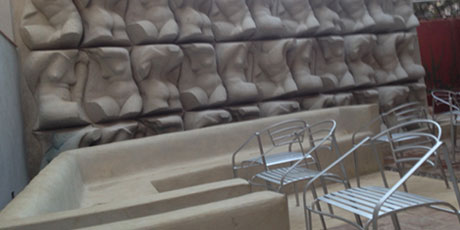 Simple furniture have been made in concrete, metal and wood.
The chair "KaBe" makes a difference in the KingBar, and marks the furniture-line in the patio. While inside, the large furniture volumes allow to resting after dancing. The red bar stools make the bar nice.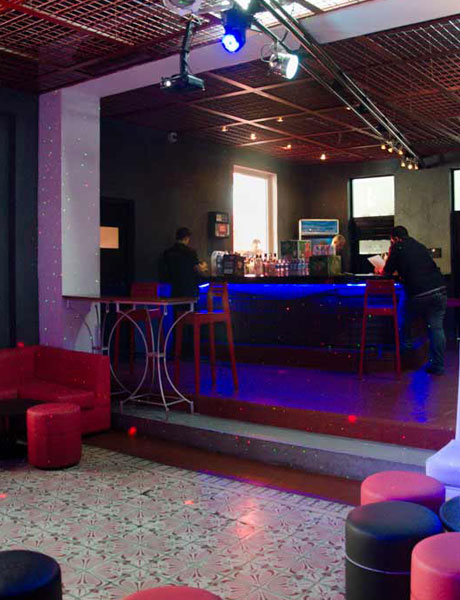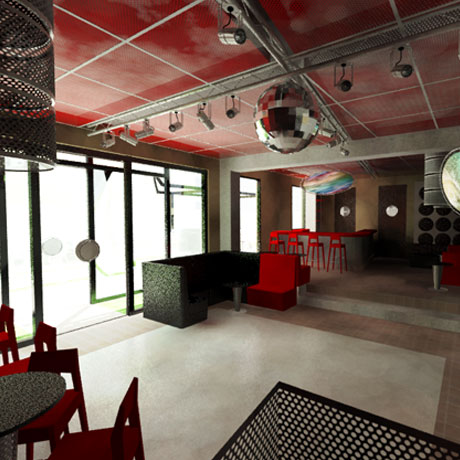 This bold proposal, for a private (re-functionalized) property, incorporates a new alternative to the nightlife in Havana.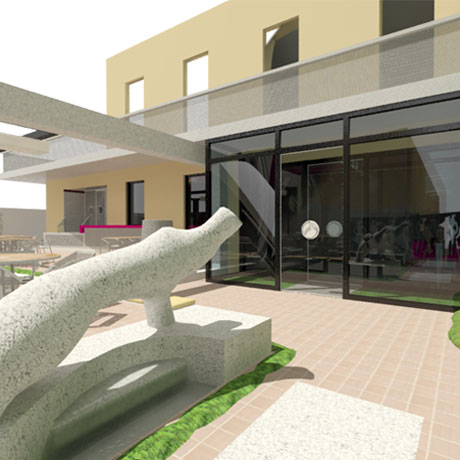 Picture of the project.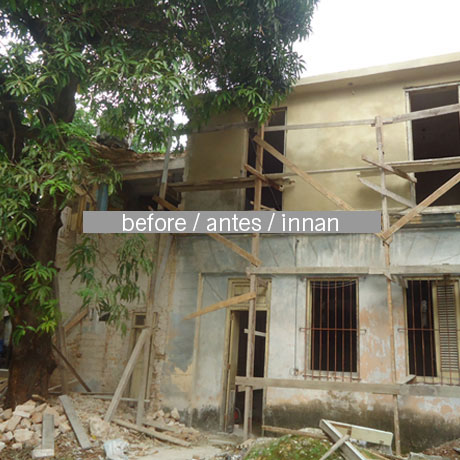 Second author: Eddy M. Corado Atencio.
Alejandro Rosales disenador-las-24-horas-del-dia. Artículo. Vistar Magazine