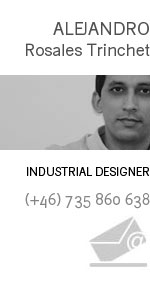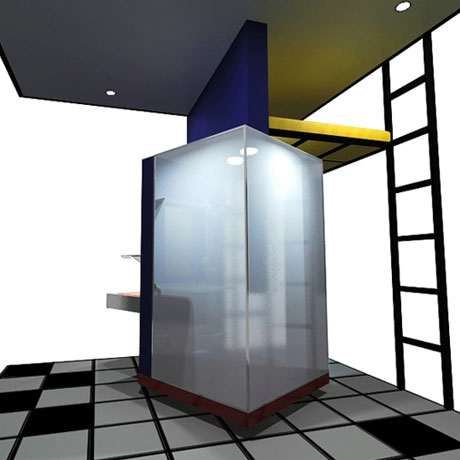 Space-Product

"ModulART" / Cuba / 2014.
"ModulART" is an installation which synthesizes and describes the functions and the form for living in a minimum space. This concept of "the essential" is actually the aesthetic of this installation which playing inside with an articulated and balanced sculpture by surfaces, many simple volumes, and the primary colors.
However, the product can be perceived as a standardized solution. But this instalation is very flexible: it can be adapted to the preferences, the conditions and the scope of the future users by the incorporation of the new materials, new elements and techniques finishing.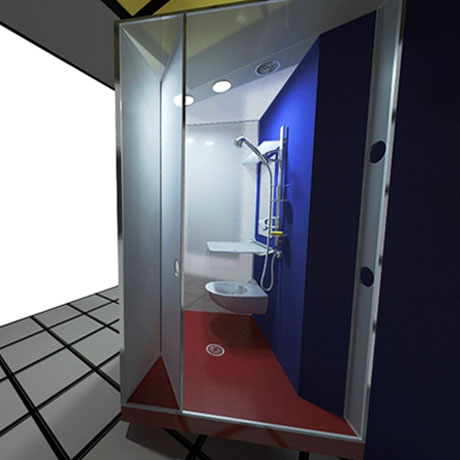 The idea shows a possible alternative to optimize the spaces in using. "ModulART" was generated as a solution which could help saving the bad state of housing in Old Havana. This idea can be extended to the rest of the country and the world.
"ModulART" is a reflexive act and focuses the attention on one of the must difficult conflicts in our days: the distribution of the housing funds.
The project is the result of the many study and analysis of the real conditions in the residential areas of a group of residents of Old Havana, characterized by the existence of many standardized spaces and small dimensions (16 m sq).
Each problem was studied in Cuba. But as a part of an academic exchange, the solutions for these problems were developed in Europe, using the theoretical principles, conceptual and material resources available at the Faculty of Art and Design Universität Weimar Bauhaus in 2002.
The idea still following of the Neoplasticismo and Rationalism theories. "… Representing the totality of the reality … Searching for aesthetic renewal. The plastic language and consequently universal. All superfluous is eliminated until the elementary prevails only, in an attempt for to get the essence"
PATENTED MODEL
Second author: Eddy M. Corado Atencio.