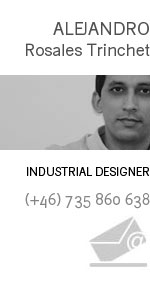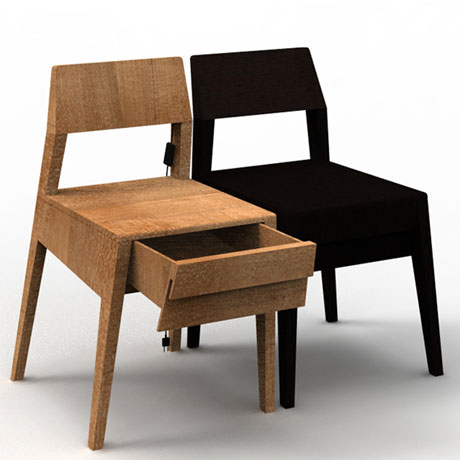 Furniture

 "Sillita de Noche" / 2014.
"Sillita de Noche" is three products in one. The functions of a nightstand and a night lamp are now into a chair. This latter has the highest frequency of use in the rent rooms.
In Cuba, many private houses re-functionalize their spaces: a living room, a terrace, a balcony or any portal can now "become" on guest rooms, so many houses work as small hostals today.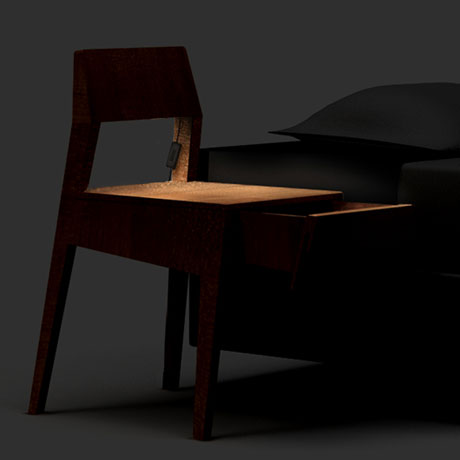 "Sillita de Noche" is also well accepted in small spaces and in houses where many people live together.
"Sillita de Noche" retains the traditional expression of the chair, has too a drawer to store some belongings and a light for to illuminate the seat which is now the table. (almost all customers demand the light).
It makes small series which are delived in small volumes.
"Sillita de Noche" was a finalist in the Salao Design CASA BRASIL 2015, Modalidad/Profesional, Categoría/Muebles para Dormitorios.
PATENTED MODEL.
Second author: Eddy M. Corado Atencio.