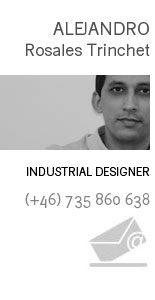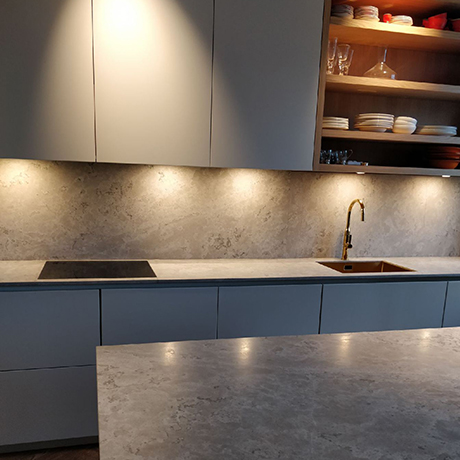 Custom made Furniture

/ Sweden / 2016 –
Since 2016 I have been in charge of product development at WhiteOrange AB, a small company located in Stockholm with more than 10 years of experience in delivering customised furniture.
WhiteOrange's productions put focus on three areas, kitchens, bookshelves and storage, always taking care of the whole process from the client meeting to the delivery managing.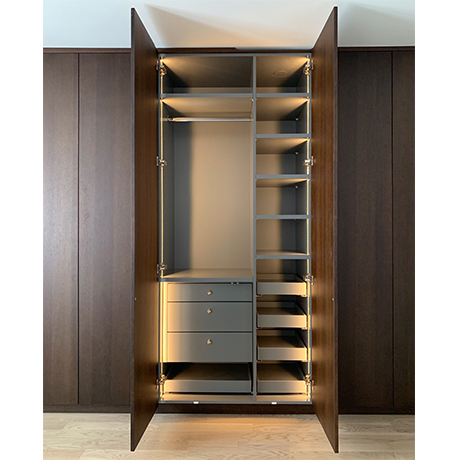 There are no standardised solutions regarding dimensions, aesthetic, or appliances. The places should be optimised by functions according to an interior design project -in advance- or a briefing. We adapt the solutions to the client´s wishes.
The customers, individual consumers or companies, are always involved with the WhiteOrange's team in decisions making.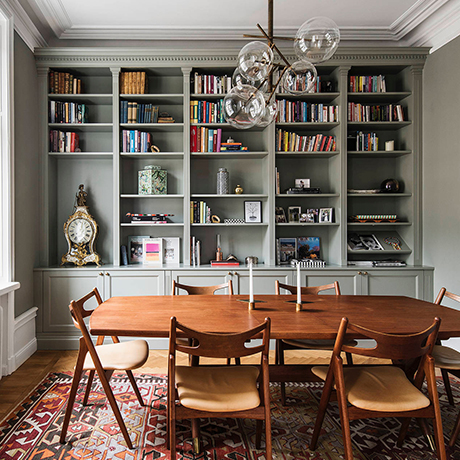 At the company, I´m in charge of Measurements, Technical Descriptions also Production and Montage Supports. I have taken part in projects made by WhiteOrange AB in Stockholm/Sweden, Marbella/Spain and Helsinki/Finland since 2016.