Custom made Furniture.

Sweden, 2016 – 2021.
From 2016 to 2021 I was in charge of product development at WhiteOrange AB, a small company located in Stockholm with more than 10 years of experience in delivering customised furniture.
WhiteOrange's productions focus on three areas: kitchens, bookshelves and storage, always taking care of the whole process from the client meeting to the delivery managing.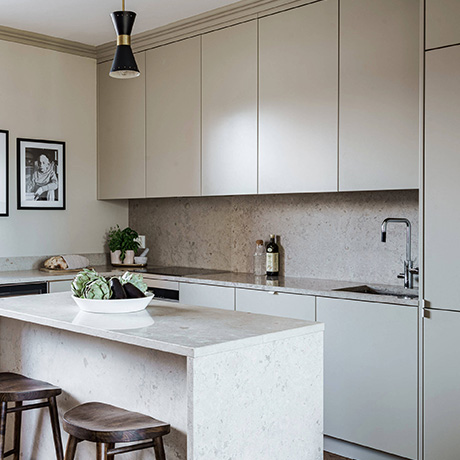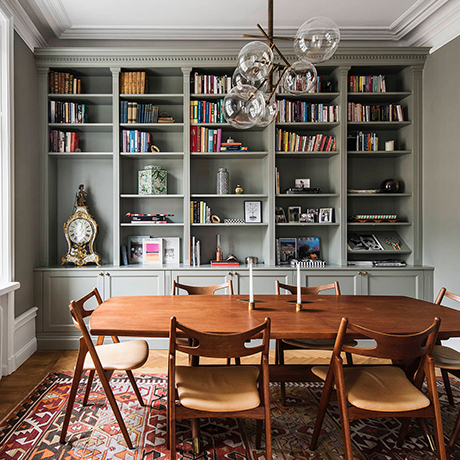 There are no standardised solutions regarding dimensions, aesthetic, or appliances. The functionality of a space should be optimised through a process where the designer starts with a briefing with the client or by making a plan based on a previous interior design project. WhiteOrange adapts the solutions to the client's wishes.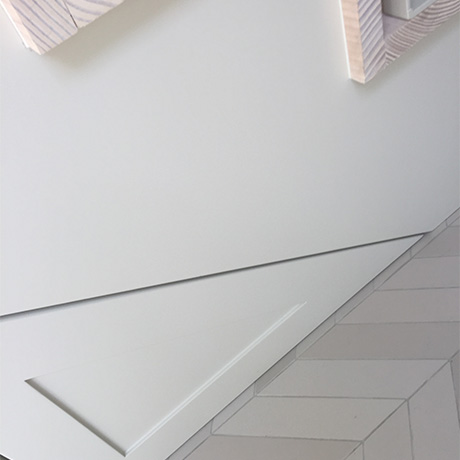 At the company I was a responsible for making the technical descriptions, making measurements and developing the customised solutions, as well as supporting both the production and the installation processes.
I was involved in projects by WhiteOrange AB in Stockholm/Sweden, Marbella/Spain and Helsinki/Finland.
The customers, individual consumers or companies, are always involved with WhiteOrange's team in decision making, mostly when the project is about a custom made office.
See the below pictures for a few projects from the respective production processes.
Kitchens, custom made, in Östermalm and Vasastan, Stockholm.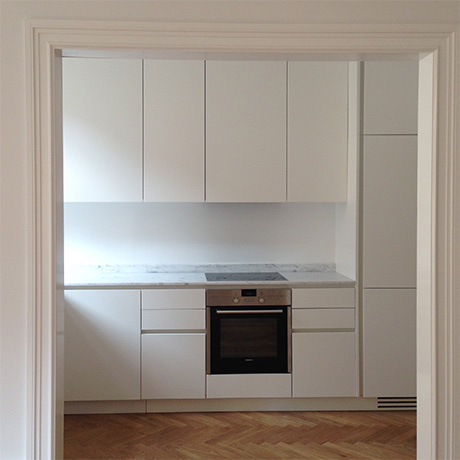 Bookshelves, custom made, in Nacka, Stockholm and Helsinki, Finland.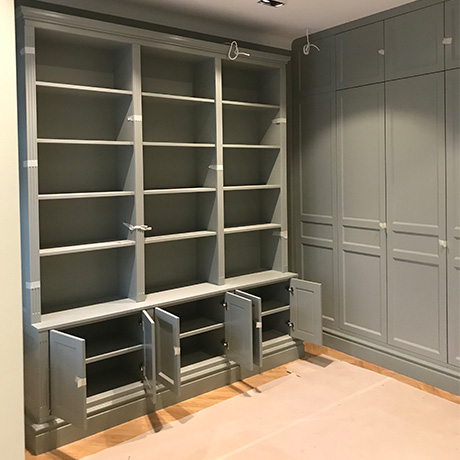 Wardrobes, custom made, in Östermalm, Stockholm and Marbella, Spain.
Offices, custom made, in Östermalm and Stockholm City.