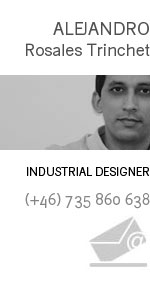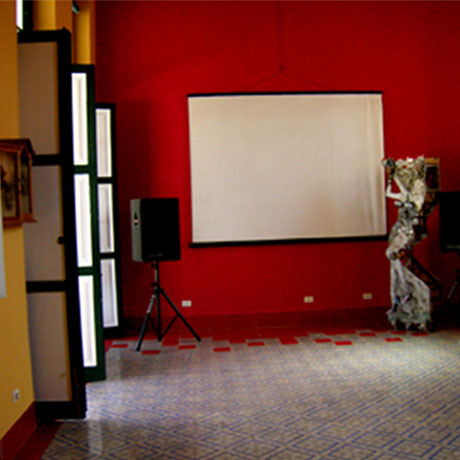 Space

 "Casa Teatro GAIA" / Havana, Cuba / 2006-2007.
This is a result of a process of restoration and adaptation to the new functions.
The privately owned Casa GAIA aims to provide a space for the creativity and enjoyment for the community. The project is an idea for to renovate a private house which alternating the original functions for to invite to a theater, a gallery, a screening room and a space for celebrations functions.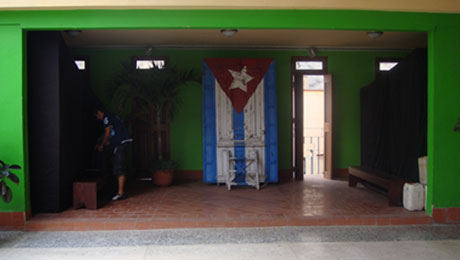 The reordering of these functions and the adaptations to the new demands of the theater for a site, conditioned the house in 16 large areas. The kitchen is bigger now and above it, is available a new studio-office. The theater features has been proposed in the 300 sq m terrace garden of the house. The latter space is the functional center which through the circulation areas connect all the property.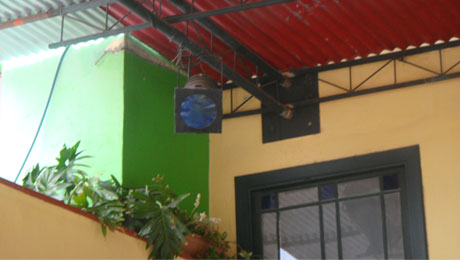 The lack of material marked the furniture solutions and simplifying it to the maximum and could reinterpret the traditional codes as the trilach which optimize the materials and make cool visual results.
The aesthetics of the place is considered breaking and cheerful, restored wooden beams are now bright in red, a saturated in yellow defines the boundaries of the interior spaces, a recovered beam is a lamp now. The green carpentry connects with the patio, the pergolas revealing make up the terrace, where they grow up garden plants, and are the support of the lights equipment and the props for theater performances and other performing proposals.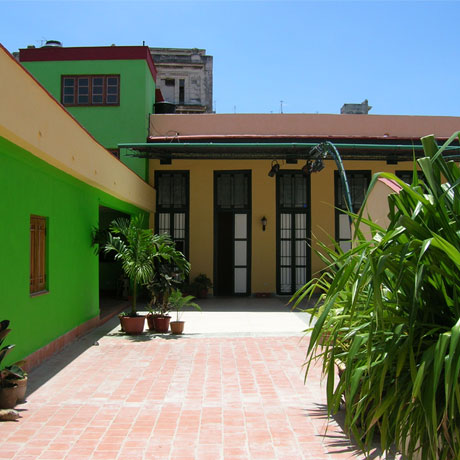 All interior space now have natural light.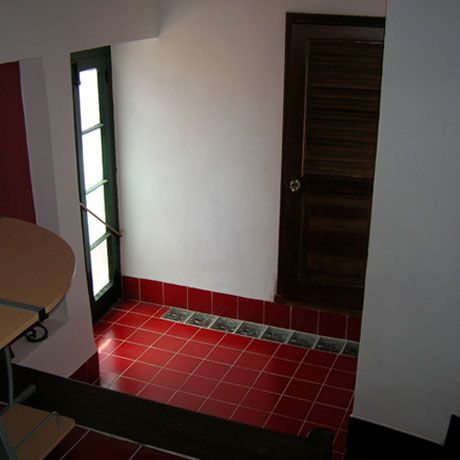 The House of The GAIA Theater of Havana, offers a different and respectful vision of recovery property in the historic center of Havana.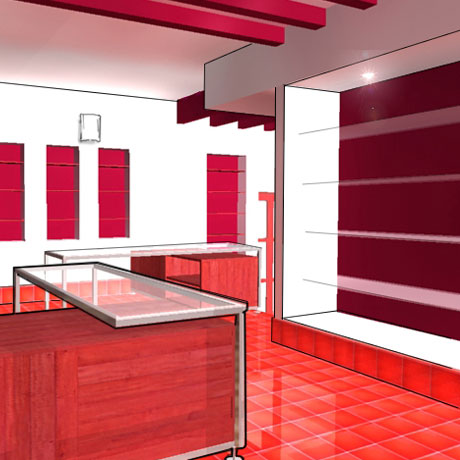 (Images of the project).