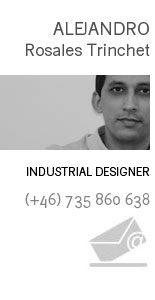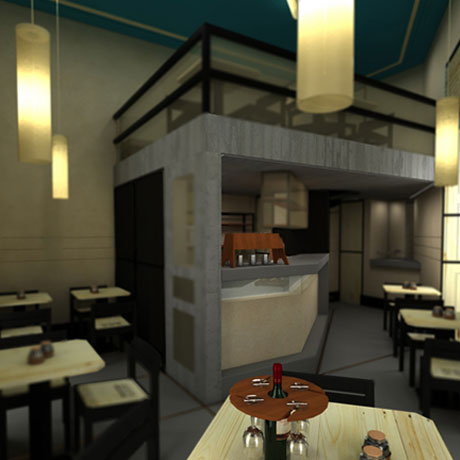 Space

 "Cafe-Gallery" / Camaguey, Cuba / 2014.
This is a cafe which becomes a gallery.
The project is a result of another re-functionalization process to an interior space.
The aesthetics have oriented from the harmony of materials: concrete and polished cement on the floor define the interior architecture.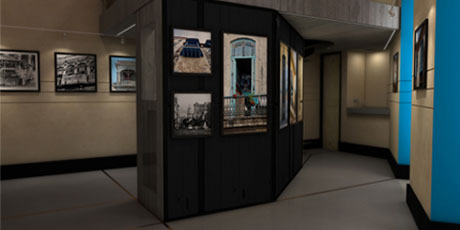 This place shapes by a simple blacksmithing combined with reusable wood on doors, windows, and panels. Fiberglass completes the mezzanine railings. As well some black wooden boards ensure a flexible use in this place. This black panels set up the areas for eating (cafeteria) and expand the areas for exhibitions (gallery).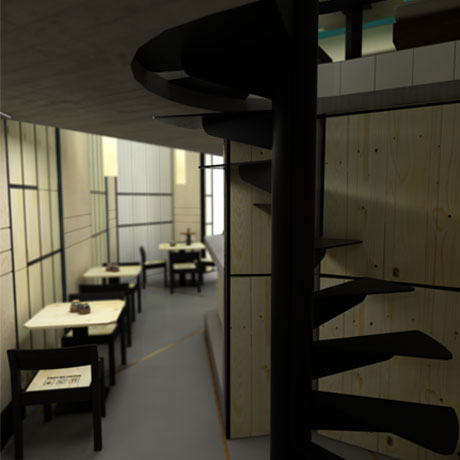 Furniture adds flexibility to the proposal, these stackable seats and the folding tables make easier the usability. The reused wood on the chairs and the surface of the tables make the result more coherent.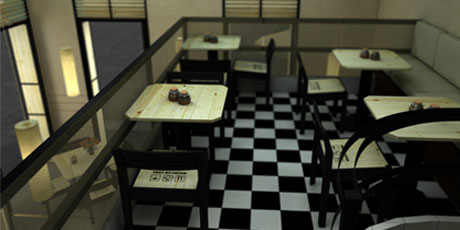 New functions are contained in a tiny area which is only 19 m². Space was a house from the beginning and a grocery after. This new cafe has planned to serve 20 seated customers comfortably.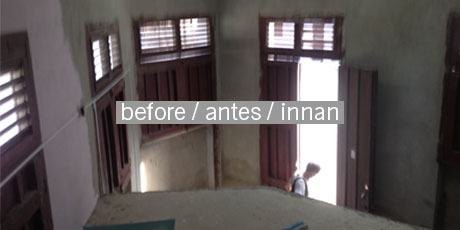 A modern touch from an interior will emphasize Plaza del Carmen in Camagüey city which is reviving now.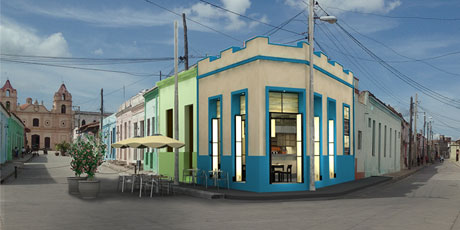 Second author: Leandro Luján Milián.