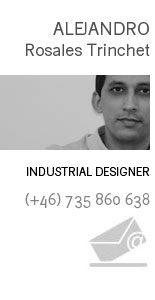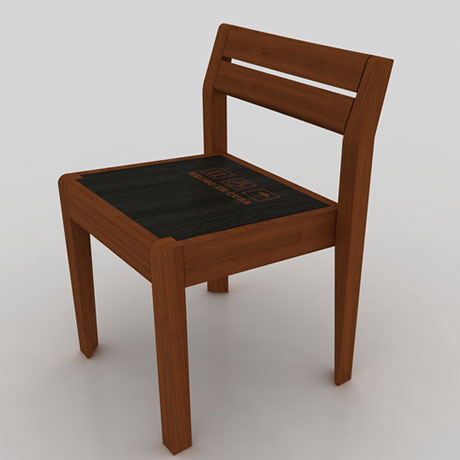 Furniture

 "Asiento Gaspar" / 2014.
"Asiento Gaspar" is an assembled structure made of Cedar with an irregular geometry in the legs. The cut-out into the legs reduces the contact areas when one "Asiento Gaspar" is stacked with other.
The horizontal surface (seat-area) is made of recovered wood or cork.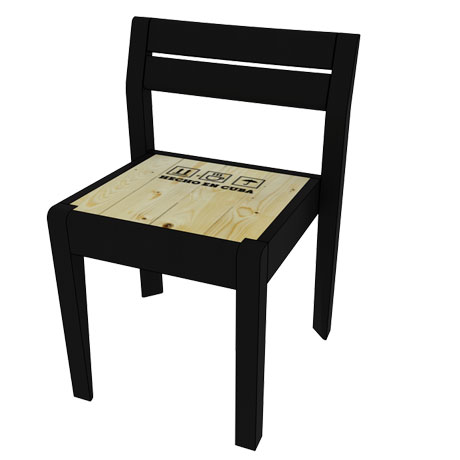 "Gaspar" reminds the form of "el taburete", a traditional Cuban stool; it is sturdy with a square seat and a low backrest now. However "Gaspar" is comfortable for short stays in a cafe.
We develop today a new version of leather on the seat and the backrest shell.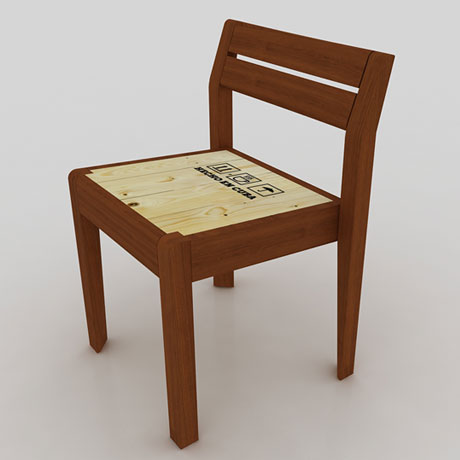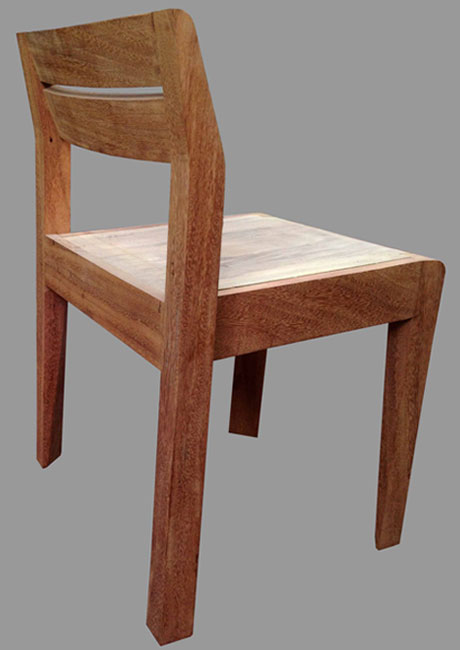 (Prototype)