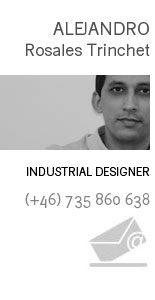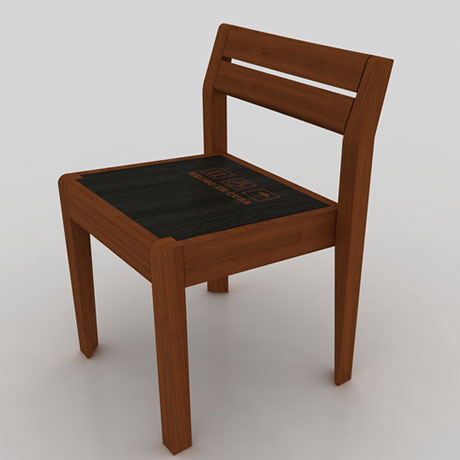 Furniture

 "Asiento Gaspar" / 2014.
"Asiento Gaspar" is an assembled structure made of Cedar with an irregular geometry legs. The leg cut-outs reduce the contact areas when an "Asiento Gaspar" is stacked with other.
The horizontal surface (seat-area) is made of recovered wood or cork.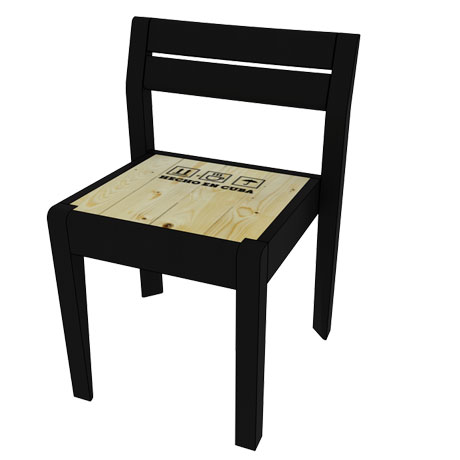 "Gaspar" reminds the taburete´s shape -a traditional Cuban stool- described by a sturdy square seat, but now with a low backrest. However "Gaspar" is comfortable for short stays in some cafe.
Today, we are developing new versions presenting the seat and backrest made both of leather and natural fibres.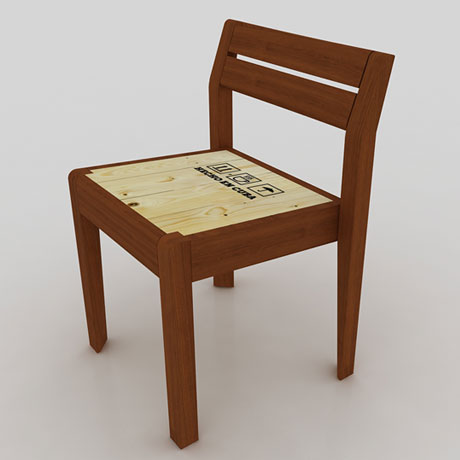 (Prototype)