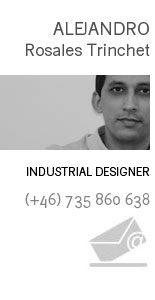 Furniture

 "Silla KaBe" / 2014.
The chair "KaBe" has been designed for the KingBAR terrace restaurant.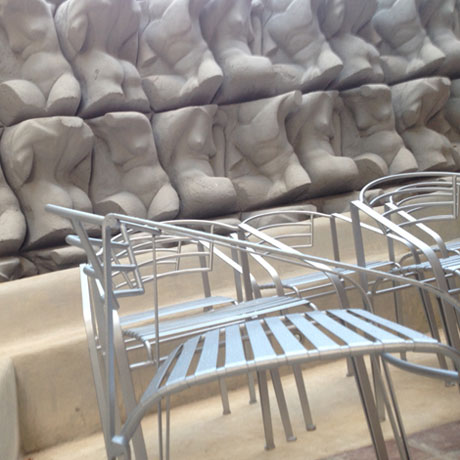 "KaBe" is stackable, light and refresh the image of the Cuban craft productions.
Simple materials, for ex. bars and sheets readily make the solution more attractive for the Cuban market.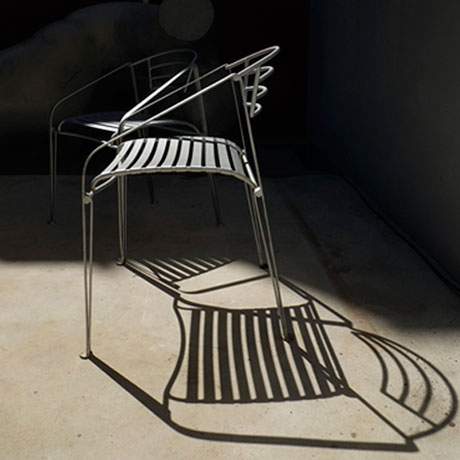 The chair structure is adaptable. It is possible to obtain different models with strong expressive differences by changing the material combinations. So "KaBe" can be placed in different environments.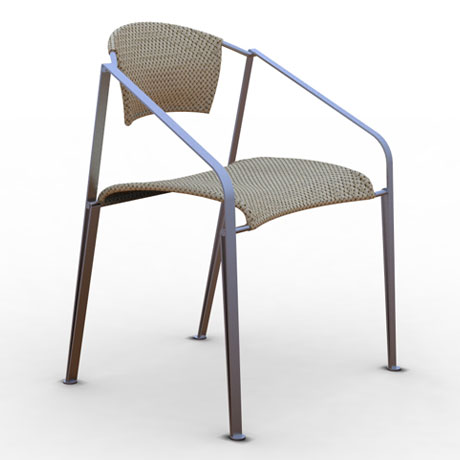 We are working today to improve the surface finishing also to reduce the maintenance frequency. "KaBe" can be delivered in black, white, blue and metallic green.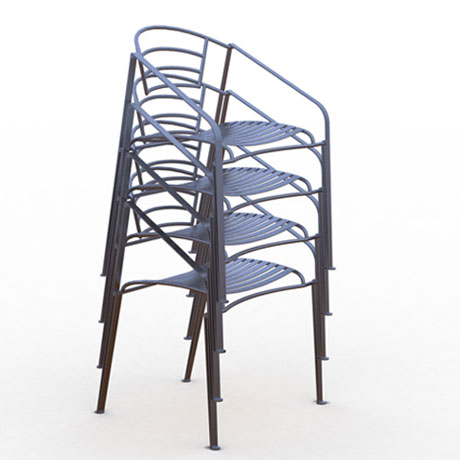 Copyright / CENDA: 3354-10-2014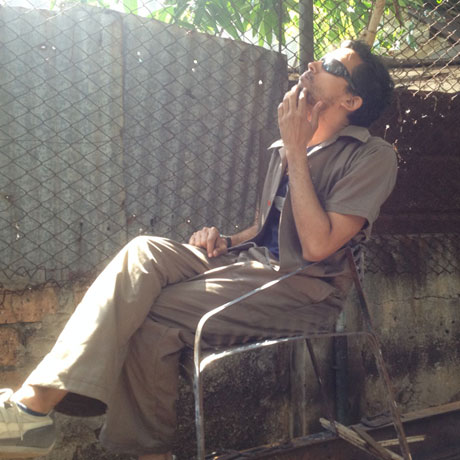 "KaBe" in expo and catalog (P. 38) of the First Biennal Design of Havana. 2016
Second author: Eddy M. Corado Atencio. Production: Hector Rosales.